Consultants with Years of Local Experience
We offer various management and marketing consultancy services and are also able to offer customized solutions for growing your business.
We have professionals with years of experience in various industries in Oman at your service. We are able to take on consultancy projects particularly for the SME sector in Oman.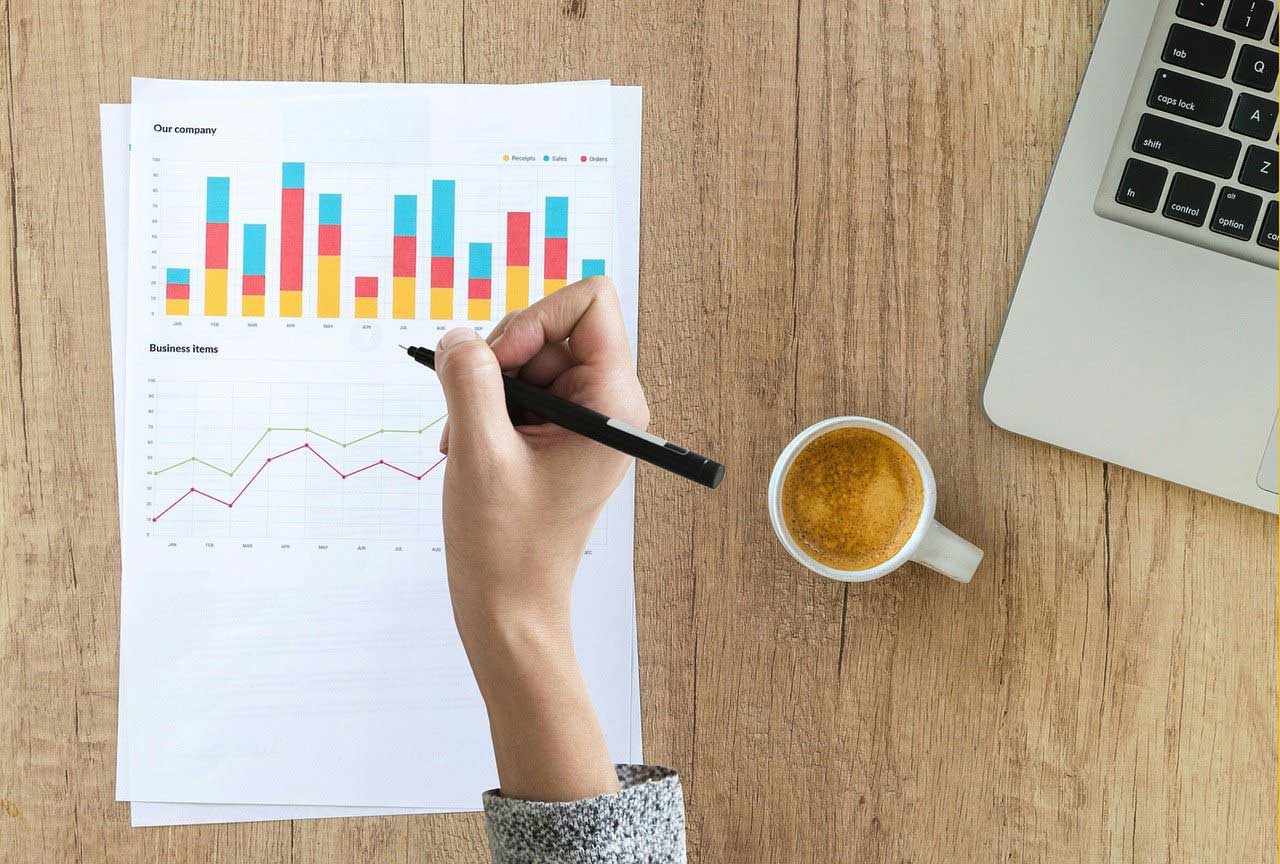 Grow your existing business, turn around your business, launch a product, be on social media, give a new brand identity, create a loyalty programme, find out what your customers want, move into new regions or grow sales through training? We will work with you to offer solutions customised for your business!
Marketing Research and Customer Metrics
We work directly or with appropriate Agencies
We're creative agency located in the heart of Muscat City. We pride ourselves on developing unique and professional solutions. Take a look around.
Customer Trackers, Ad-hoc studies, Usage and Attitude studies
Conduct competitive strategic analysis,
Consumer segmentation, and consumer insight development.
Analyse and measure marketing campaigns.
Monthly competitor reports.
Analyse brand awareness both internally and externally, develop a brand tracking information program and review company brand guidelines.
Feasibility studies and reports for SME sector.